Sometimes it feels bittersweet to bring a baby into the world.
In this scary world, you may feel excited and terrified at the same time. Inside your body, your little one was protected, safe, and had everything he needed. Now he cries and you don't know what to do to make it okay.
You feel like a failure and wonder when things will get easier. Some moments are full of joy as you look down at your little one's face, others are filled with pain or frustration from breastfeeding. You feel disconnected from your past self. Who is this woman in the mirror- with a different body, a new identity, and overwhelming responsibility? You may have expected all the happy feelings, but it's the dark ones, even the numb ones, that are terrifying.
Breathe, mama. You're not alone.
Your worries, desire to escape, and feelings of isolation are more common than you may think.
I've been there too and can help you experience brighter days and peace in your new identity. I provide a space where you can feel heard, where you can speak your fears and share your apathy.
Even when things aren't "that bad," therapy offers a place to breathe and have a moment that is all about you.
I offer online therapy sessions so that you can get the support you deserve from the comfort of your home. Schedule your free 15-minute consultation today. Take your first step towards feeling like yourself again.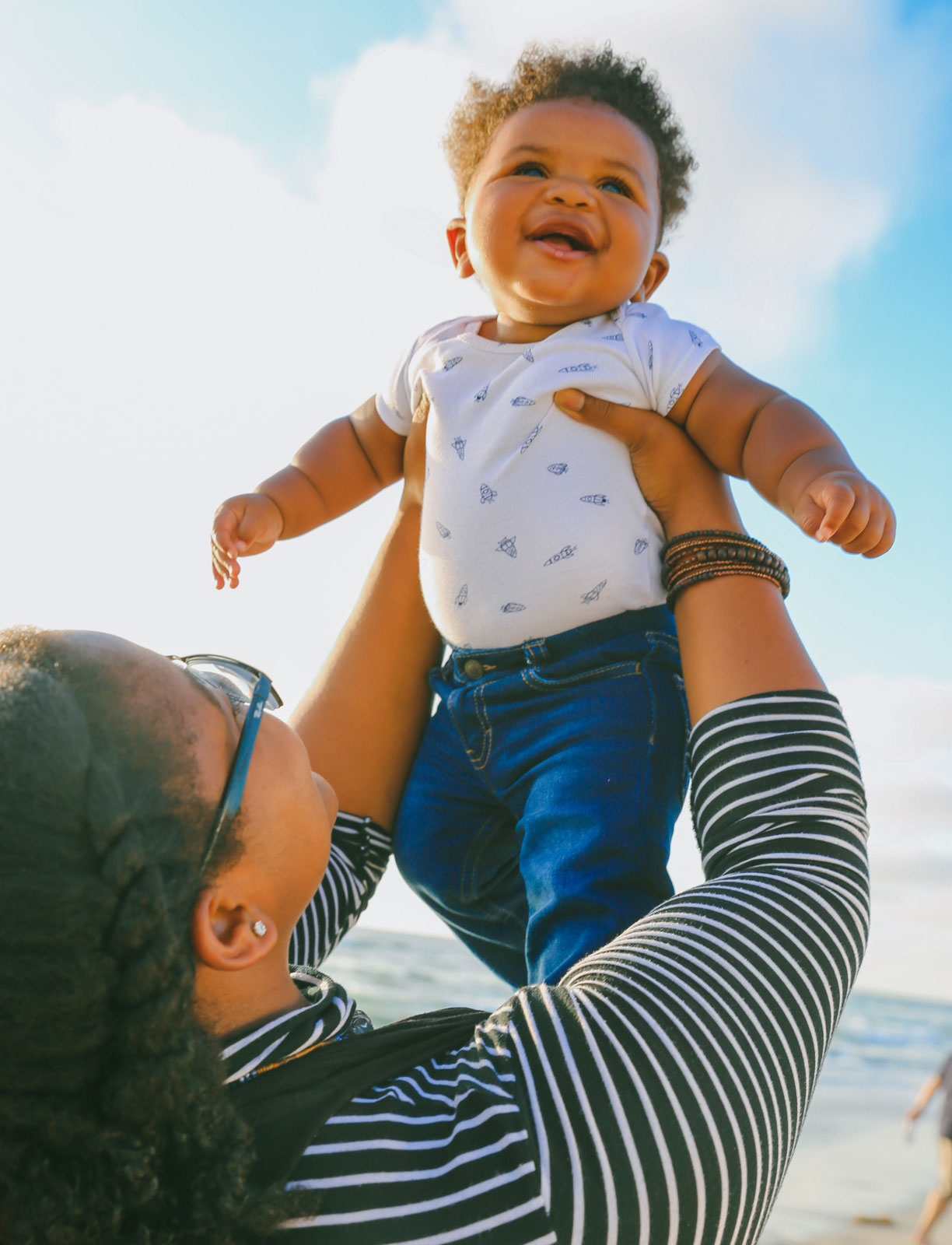 Avoid the hassle of back and forth calls and emails, driving to an office, and seeing a therapist someone else chose for you.
Book your 15-minute consultation today.

It's time to feel like yourself again.
Schedule a free 15-minute consultation where I can learn more about you and we'll see if working together is a good fit for your needs.